Fragrance for the Home
Discover our range of Essential Drops that effectively neutralise disagreeable smells using the finest blend of Essential Oils. Pop a few drops in your sink, basin, shower or loo to infuse not just your kitchen & bathroom but the whole of your home. Proudly Made in the UK.
Release a luxurious aroma and mask unpleasant odours with our Essential Drops, containing the finest blend of Essential Oils.
These Essential Drops emit a powerful, uplifting fragrance when added directly to the toilet bowl or hand basin, creating a film across the surface to contain unwanted odours. They can also be used to neutralise disagreeable smells in any areas where stagnant water gathers.
Simply dispense one pipette or 3-4 drops of your chosen Bathroom Aromatics into the toilet bowl after flushing. Try adding a few drops in the hand basin for a more intense aroma, additionally pop a few drops in a candle or an oil burner to infuse the whole of your home! 
Artificial Ingredient Free
Without Alcohol, Parabens, SLS, Palm Oil, Artificial Fragrances or Mineral Oils.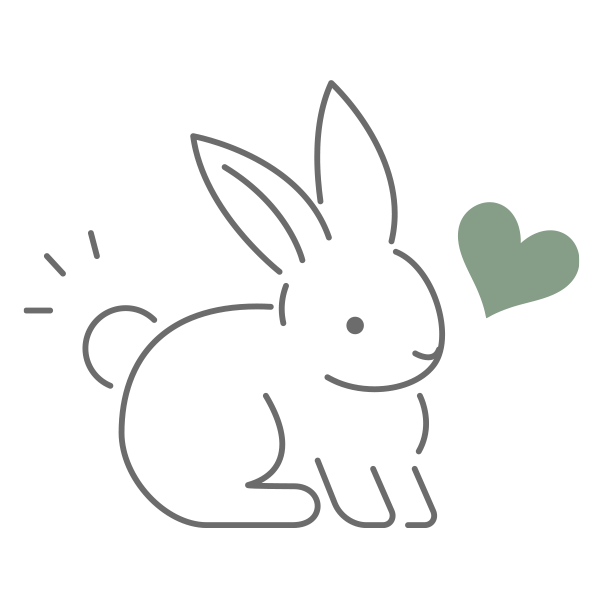 Cruelty-Free
We do not test any of our products or ingredients on animals.
Vegan
We do not use any animal product, by-product or derivative.
Locally Produced
Proudly Made in the UK.